MIKI WIRELESS
Established in 2006 with the vision of providing the best mobile phones and repair services
Quality Products and Service
at the best prices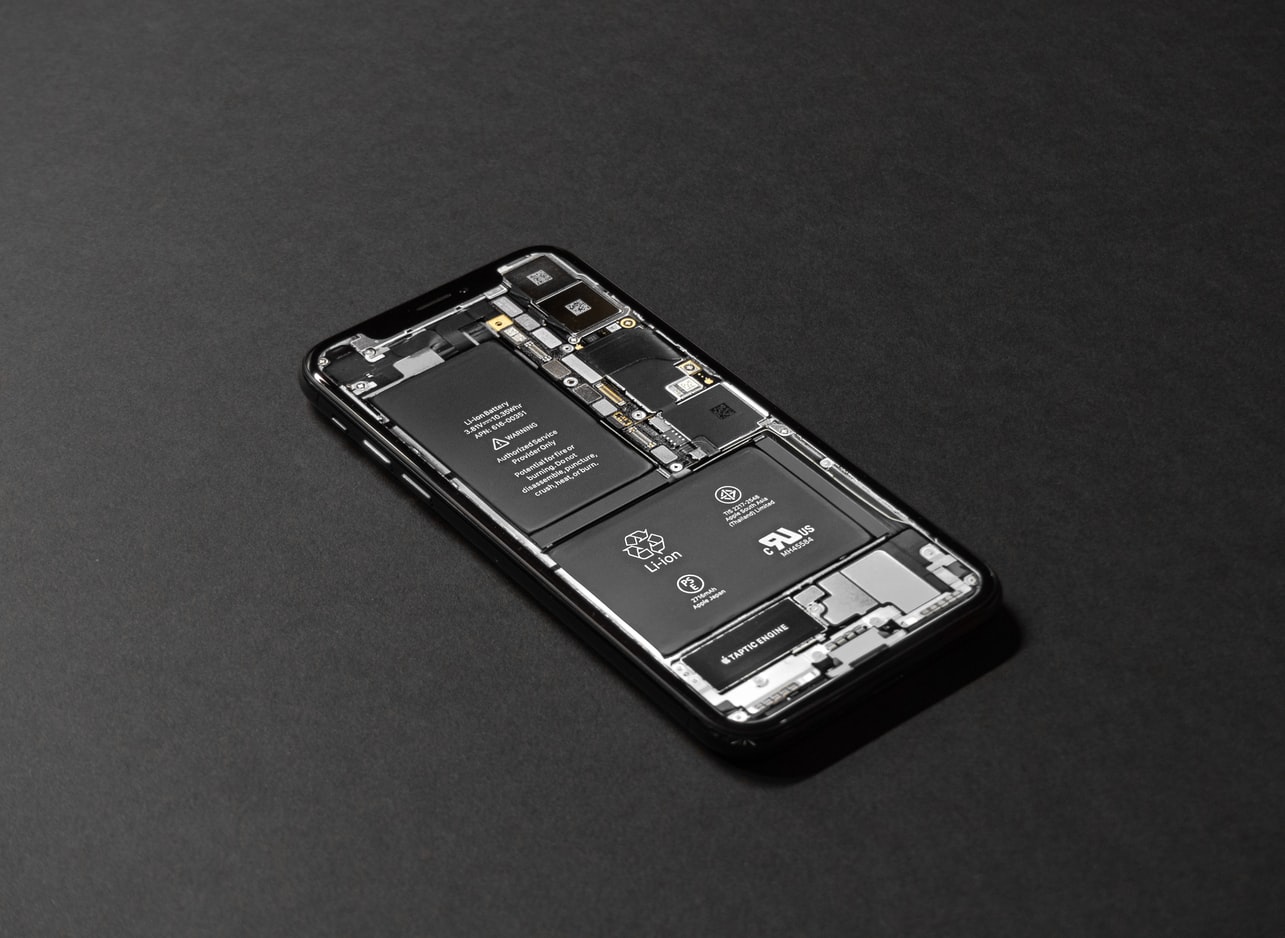 Miki Wireless is a company established in 2006 with the vision of providing the best mobile Phones and repair services at the best prices while providing friendly, personalized customer service in Niagara Region.
Our large selections of new and used mobile phones is not the only thing you get when you choose us, as we stand behind each and every product and service we deliver and take pride our promise of guaranteed customer satisfaction.
And our friendly staff is always there to support you.